How To Get Shiny Hair Naturally? 6 Simple Steps To Shiny Hair!
---
Here you can find a really simple 6 step guide to lustrous, shiny & healthy hair for free!
---

The scalp contains thousands of hair follicles, each of which contains oil-releasing glands known as sebaceous glands. Your hair's lustrous, shiny and balanced look is due to the naturally secreted oil.
Sebum also aids in the lubrication and hydration of the scalp. It reflects unhealthy solar rays, which can cause photooxidation and protein and color deterioration.
Hair dullness can be caused by a variety of lifestyle causes, and in most situations, you can easily observe self-care steps and use certain home remedies to restore your hair's luster.
Follow these steps for shiny hair at home:
---
1.Oil Massage Your Hair
Oiling your hair on a daily basis will help restore its shine and health.
Coconut, Moroccan argan, orange, jojoba, sunflower, almond, and avocado oils are all possible options. These oils contain a lot of fatty acids, which can help to moisturize dry hair.
How to apply:
Heat some of the oils slightly before massaging them onto your hair and scalp. After 30 minutes, wash your hair or leave it overnight.
---
2.Avocado Massage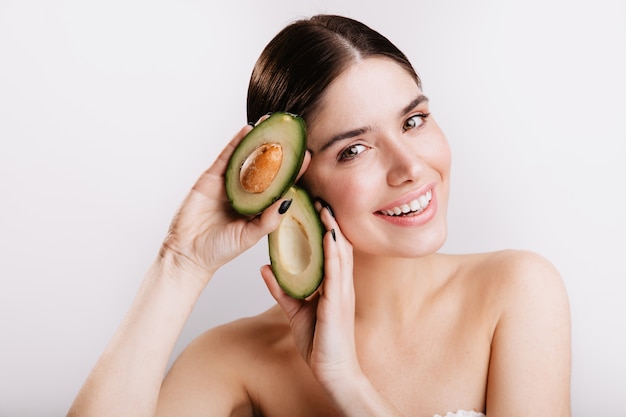 Though scientific evidence is insufficient, substantial anecdotal evidence confirms avocado's effectiveness in enhancing hair quality.
Avocado's vitamin and fatty acid content are thought to give hair shine and make it look good.
How to apply:
1.One avocado, mashed, with 2 tbsp olive or almond oil A ripe, mashed banana may also be added to this.
2.From the roots to the ends, apply the mixture to slightly moist hair.
3.After 30 minutes, wash your hair.
---
3.Egg Mask
Egg masks are one of the most common home remedies, and science tests back up their effectiveness in achieving shiny, smooth hair.
Hair growth peptides are found in egg yolks, which tend to increase hair's overall health. Furthermore, the fatty acid content of eggs helps to nourish and moisturize hair, resulting in a lustrous appearance.
How to apply:
1.Two eggs, 2 tbsp coconut, olive, or vitamin E oil, and half cup yogurt or honey.  If you don't have any eggs, you could use egg-based mayonnaise.
2.Massage this paste into your scalp and hair while your hair is wet.
3.After 30 minutes, rinse your hair with cold water and shampoo as necessary.
---
4.Yogurt
Yogurt is a well-known folk medicine for conditioning hair and rendering it shiny and fluffy.
How to apply:
1.Apply yogurt to your hair and massage it in.
2.After 15–20 minutes, rinse it off with water.
3.As a normal, shampoo and condition your hair.
---
5.Aloe Gel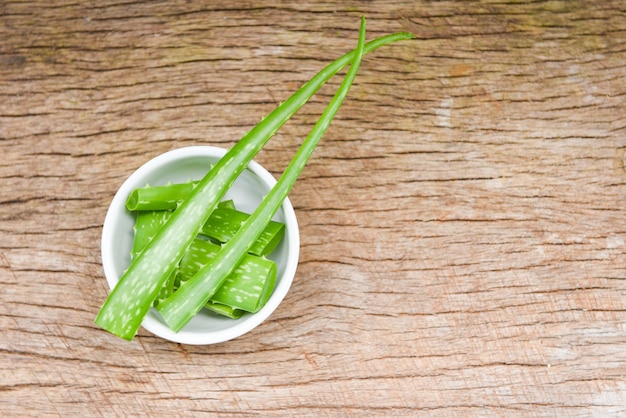 Because of its polysaccharide material, aloe vera gel is an effective moisturizing agent that can help make hair smooth and shiny.
How to apply:
1.4 tablespoons aloe vera gel, 3 tablespoons yogurt, and 2 tablespoons coconut oil
2.To use, dampen the hair and apply the paste.
3.After 30 minutes, rinse your hair.
---
6.Coffee Treatment
Coffee will help to improve hair health and development.  Coffee's polyphenols and bioflavonoids are believed to help the hair get smoother, shinier, and softer.
Coffee can also help to hydrate hair and increase blood supply to the follicles.
How to apply:
1.Enable 15 minutes for cooled, brewed coffee to soak into wet hair before rinsing.
2.Using a mixture of brewed coffee and the leave-in conditioner.